Basic Management Policies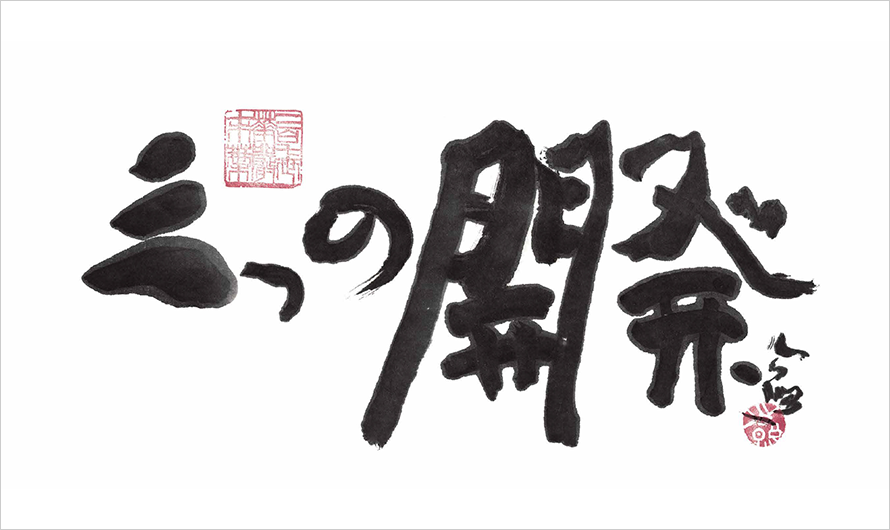 Ishihara Chemical will balance the development of its businesses across its three core fields in accordance with its three-part corporate philosophy of self-development, product development, and market development in order to maintain a high market share in business fields that are considered to be niche markets. Furthermore, we will increase the profitability of each of our businesses while working to ensure solid business results for the company as a whole.
We will pursue a basic management policy of contributing to the greater good of society while earning the trust and meeting the expectations of all stakeholders-shareholders, business partners, employees, and others- through the development of the company by means of consistent initiatives to create and uncover new needs through our business operations.
Company Characteristics
Ishihara Chemical is dedicated to developing new products and markets through relationships of trust with its partners based on a stable business and financial base.
Business domains
We diversify business risk across our operations by means of an "all-weather" approach to management and have developed four businesses in three fields unified by the core technologies of surface chemistry.
Significant share of niche markets
Leading share of Japan's domestic solder plating market
Lead-free products (environmentally friendly products)
R&D-oriented philosophy
Robust R&D framework

About one-third of all employees work in R&D.
About 10% of revenue derived from finished goods sales is reinvested in R&D.
We pursue R&D in partnership with universities and research laboratories.
Technical support
We provide high-value-added services, including technical follow-up care, based on our exceptional technical support capabilities.